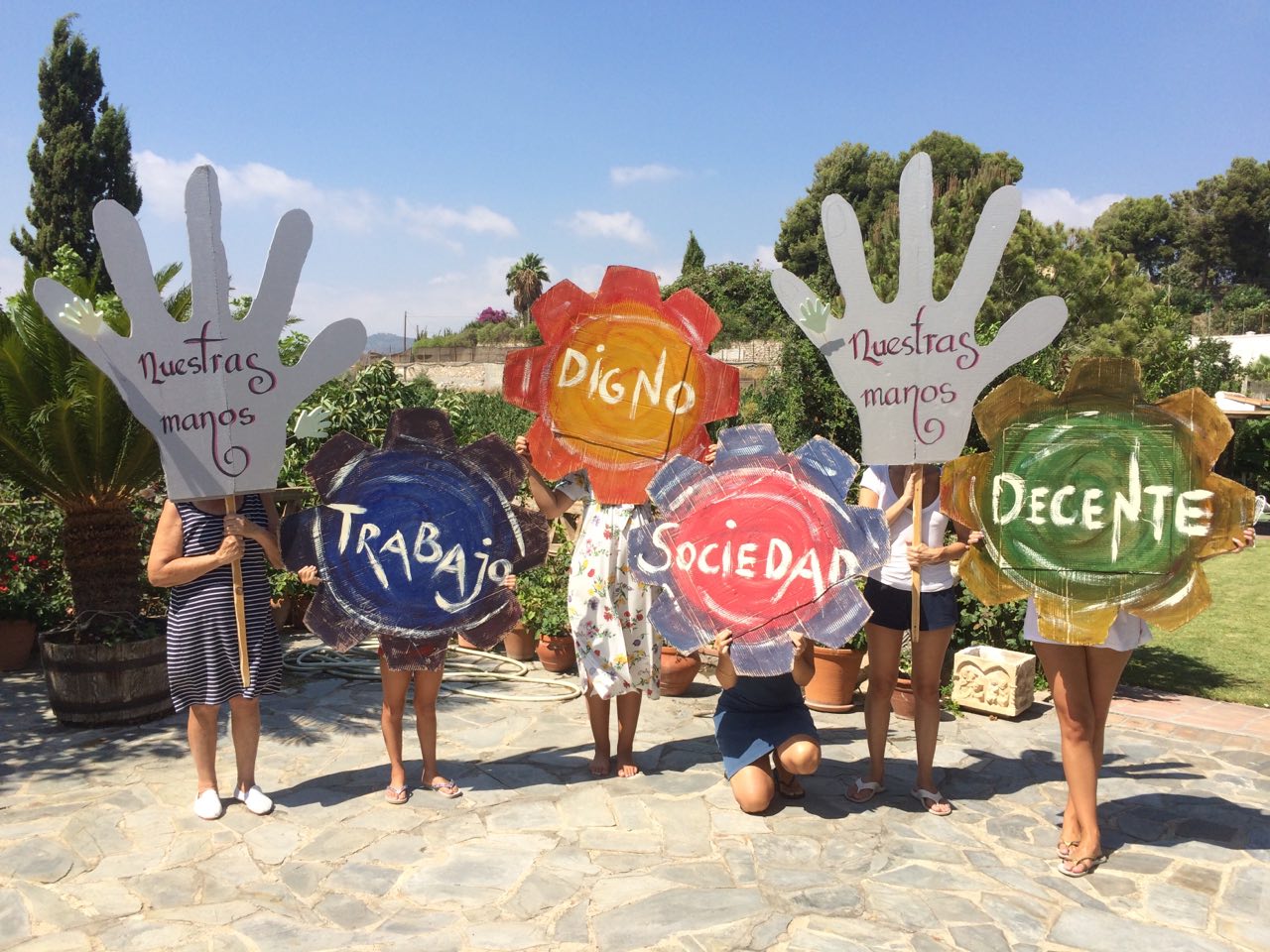 Lord, you entrust us the earth "Be fruitful, multiply, and fill the earth and subdue it" (Genesis 1:28). You have placed man in the centre of creation and you have entrusted him this world according your heart: a world in which to live, a world where mercy, kindness prevail over violence, a fraternal, solidary world where the weak and the youngest are respected and loved.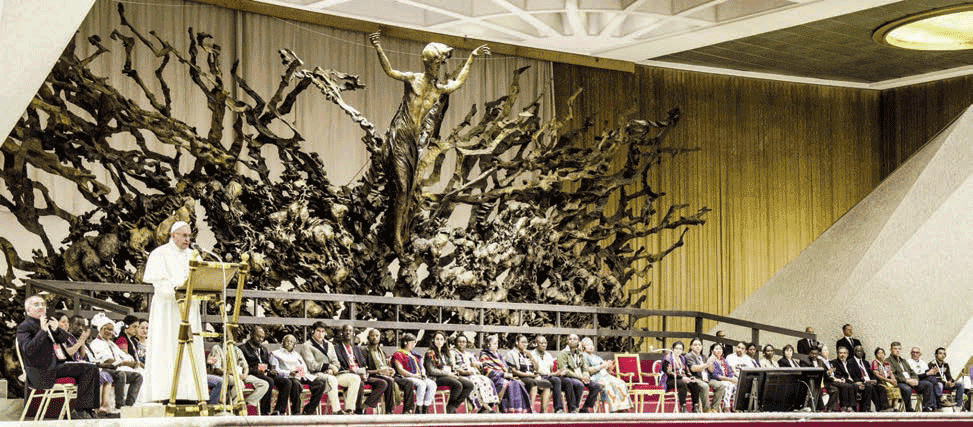 Around 150 people from more than 65 countries find again in Rome. We were summoned by the "sacred rights" of Land, Lodging and Labour (the 3L), which are still violently violated throughout the planet. Again the cry of popular movements that another world is possible, that it is possible to be better people.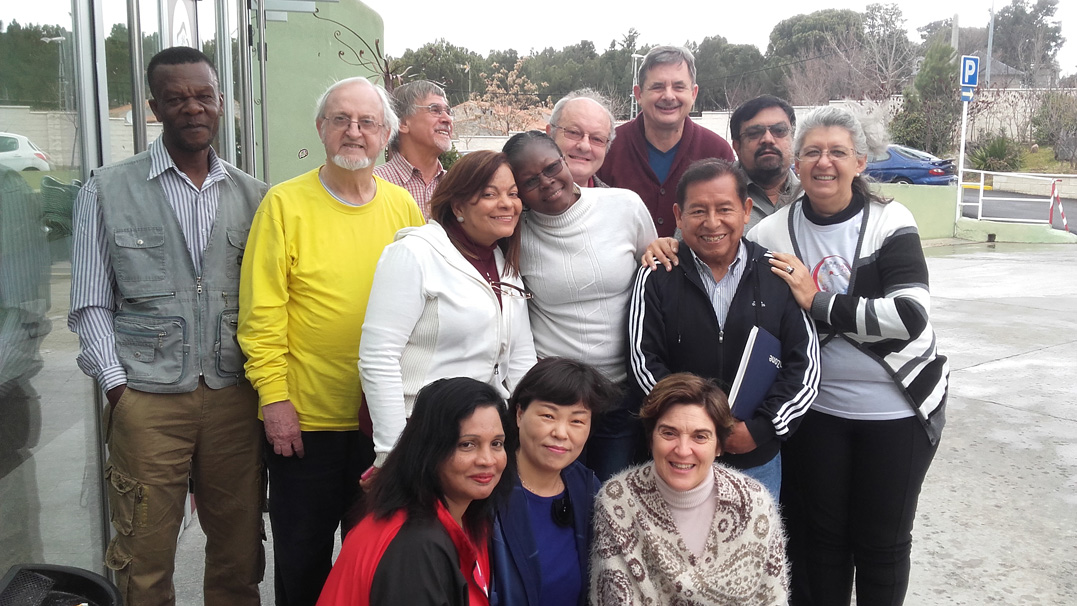 The International Council of the World Movement of Christian Workers (WMCW) and the Coordinating Group of the European Christian Workers Movement (ECWM) meet in Avila, before the General Congress to be held in Spain next July.
WORKERS OF THE WORLD
I want to sing a new song of joy
At dawn that day of arrival in our land!
With my people celebrate the dawn
My people set free!
Fighting has not been in vain …
Christian songbook of Brazil